OUR RANGE OF SELECTED YEASTS FOR COFFEE PRODUCTION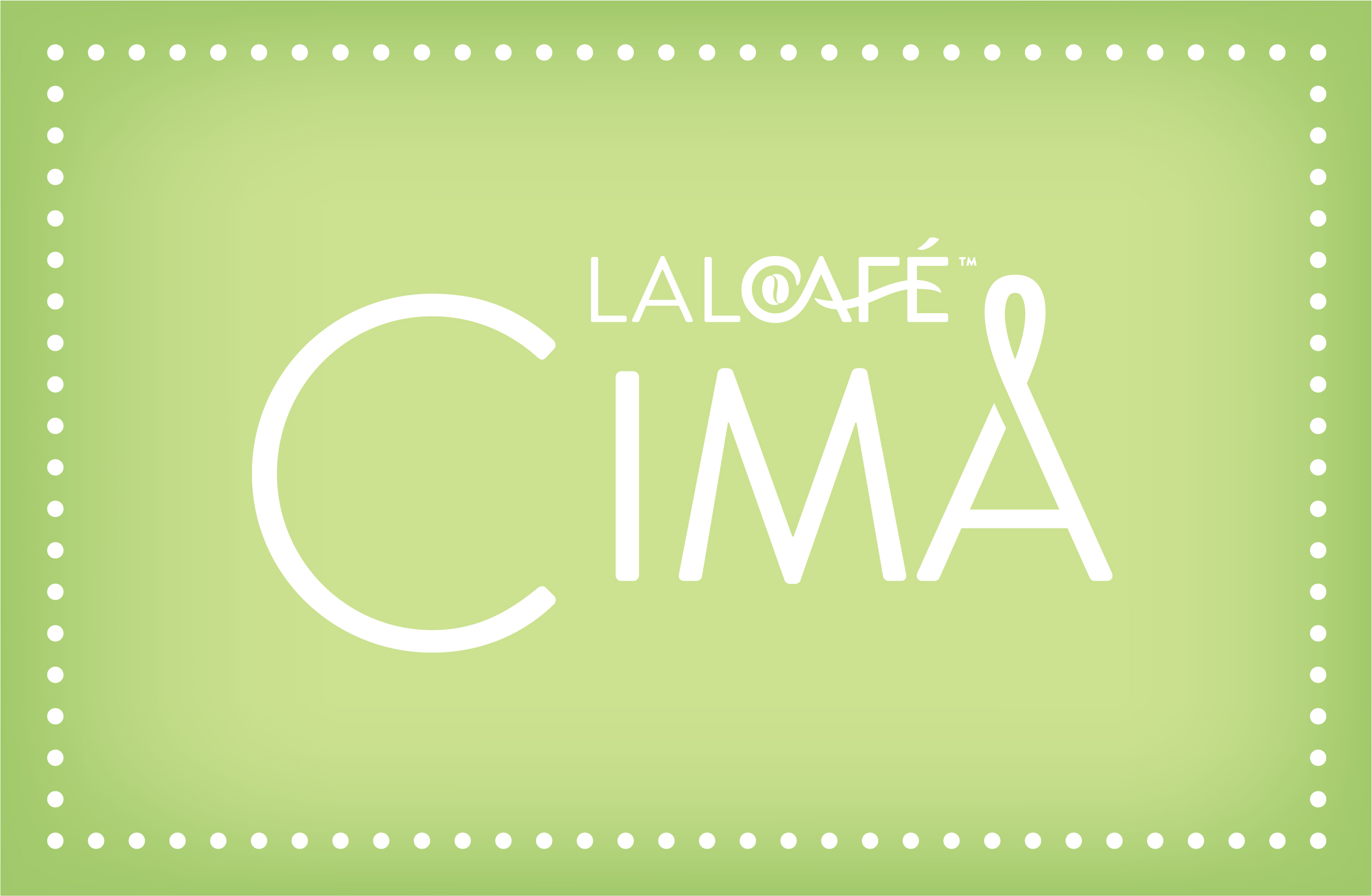 LALCAFÉ CIMA™
LALCAFÉ CIMA™ coffee yeast enhances brightness and citrus notes in the cup. LALCAFÉ CIMA™ will also enhance the mid-palate mouthfeel of the coffee.
LALCAFÉ INTENSO™
LALCAFÉ INTENSO™ coffee yeast can enhance mouthfeel, floral aromas, and tropical fruit notes. It is most notable for the development of overall complexity in the cup.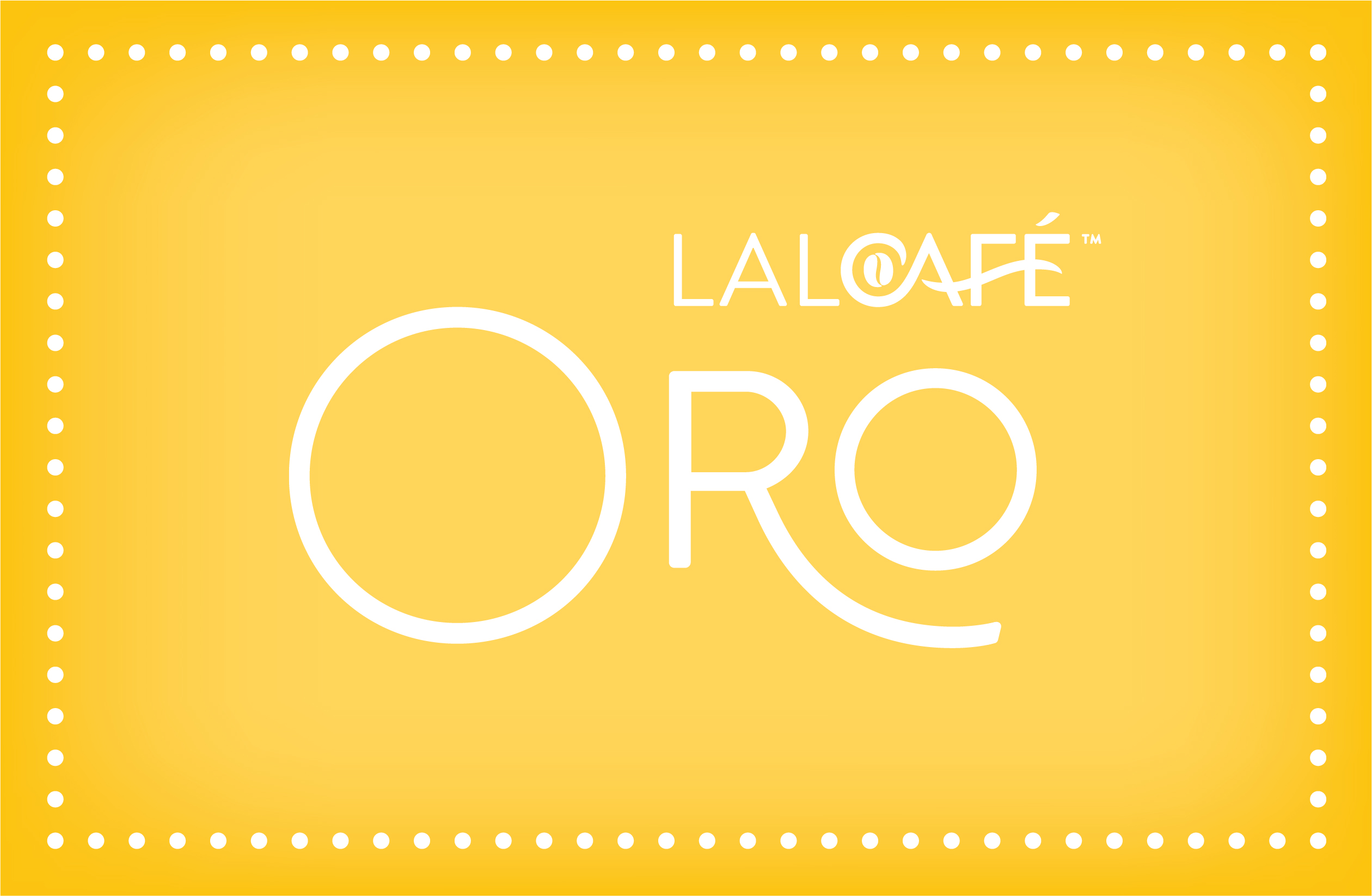 LALCAFÉ ORO™
LALCAFÉ ORO™ coffee yeast provides easy implementation across a broad range of climates and cultivars. LALCAFÉ ORO™ is often preferred when processing time and efficiency is a priority.